Connect with the
right influencers
and brands
Turn your business into a sales machine today with 3x faster revenue than another market.
Avg rating 4.8 makes by Trusit Piot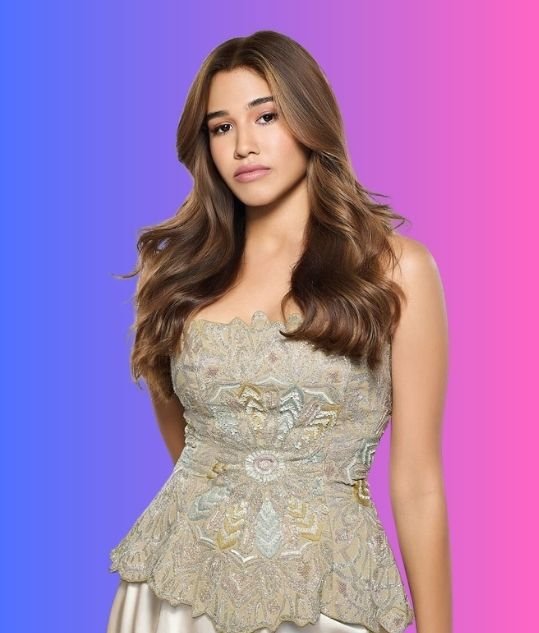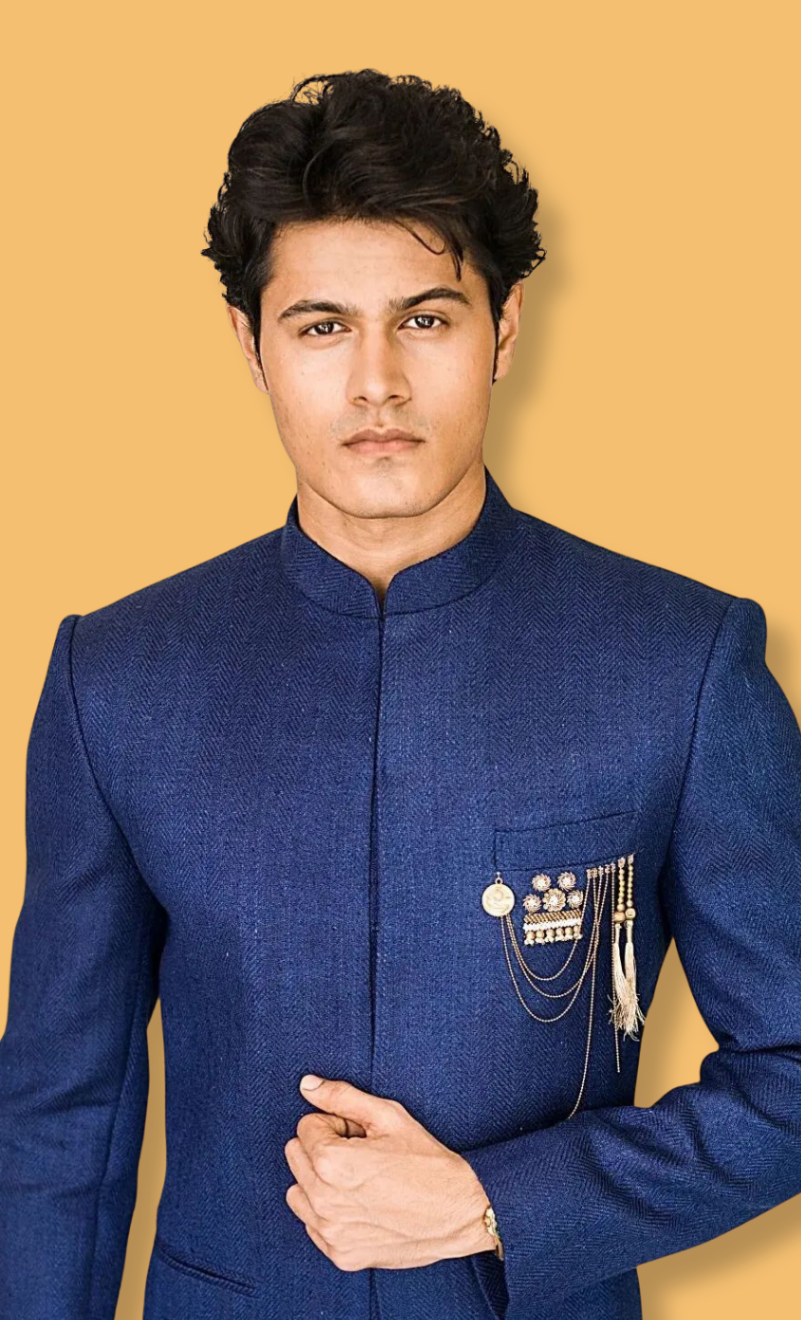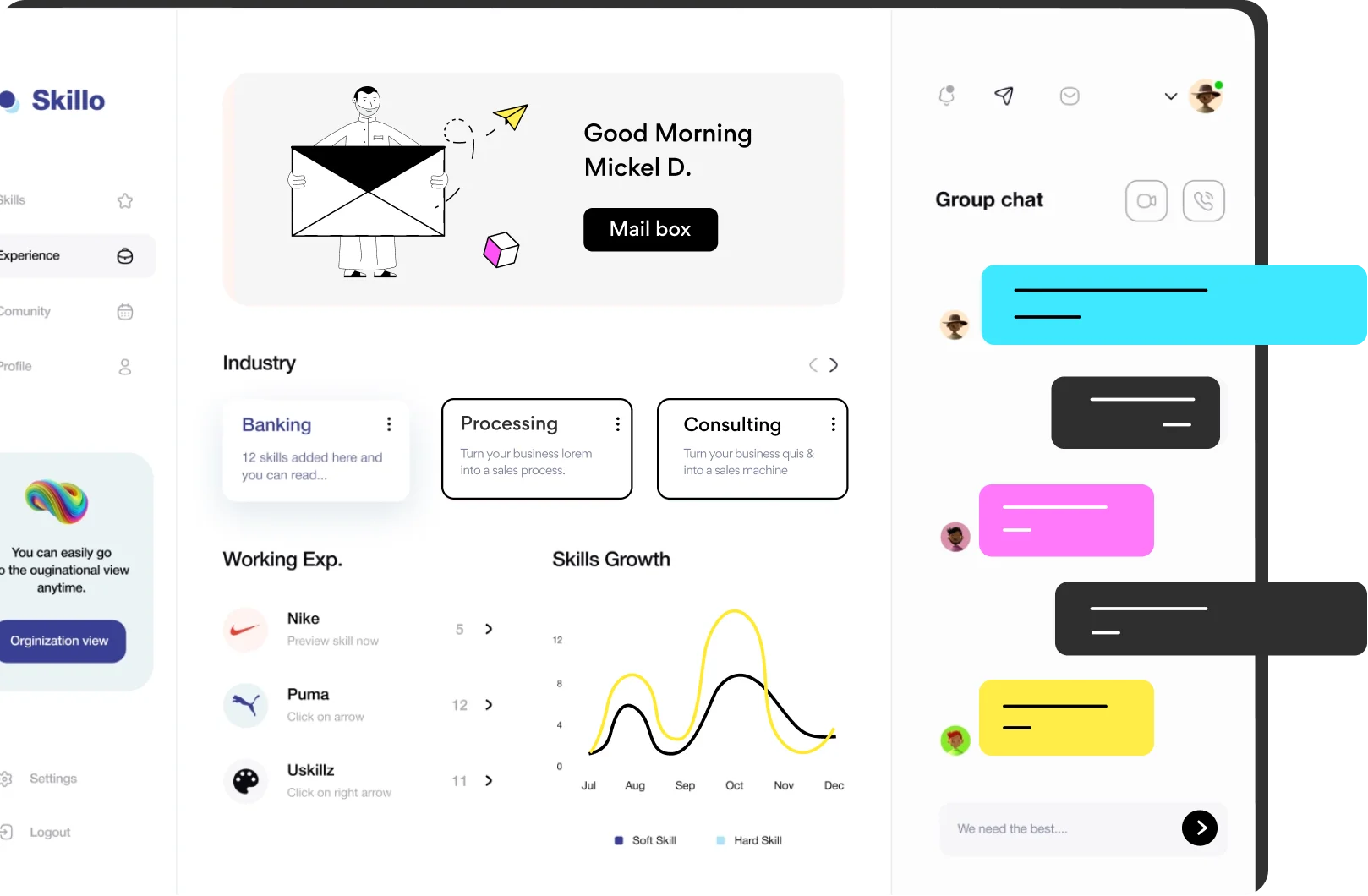 Access a comprehensive list of influencers
Plan your influencer
campaign in
just 2 Minutes
Metafurr makes it possible to automate your campaign process, saving you both time and money.
Achieve success,
reliably.
Collaborate to supercharge your most ambitious campaigns to success!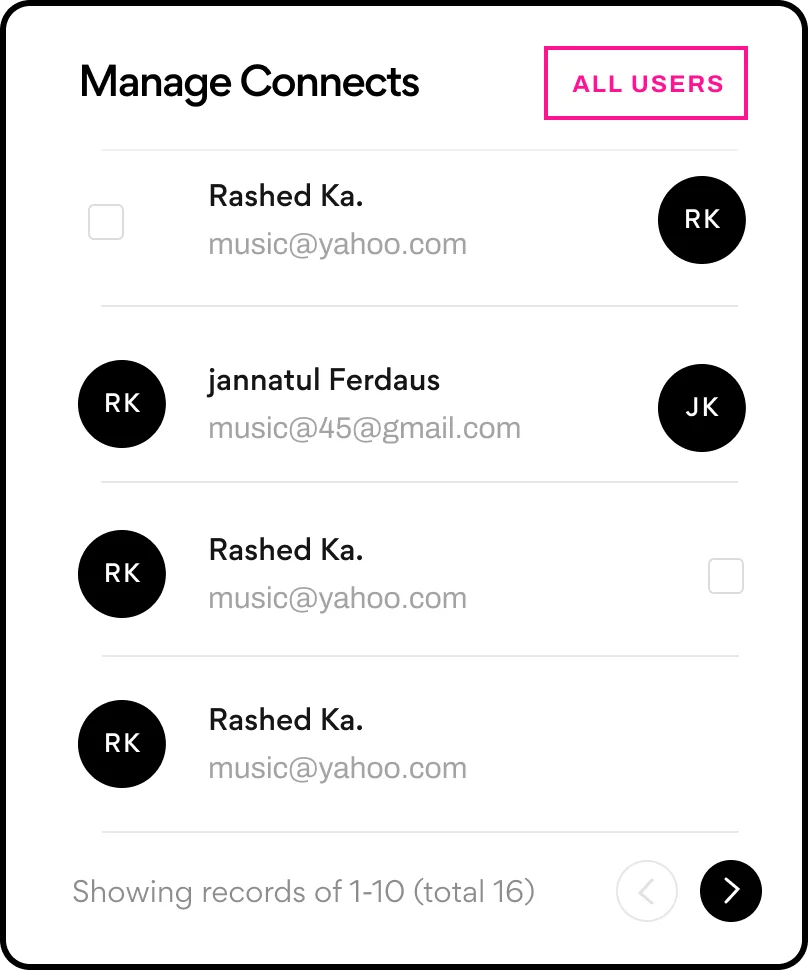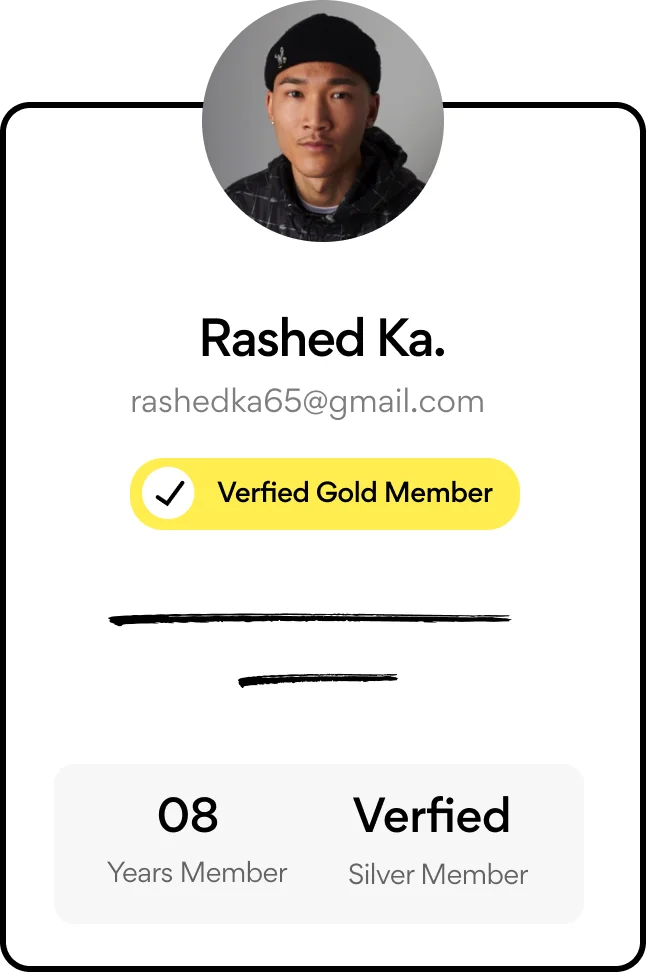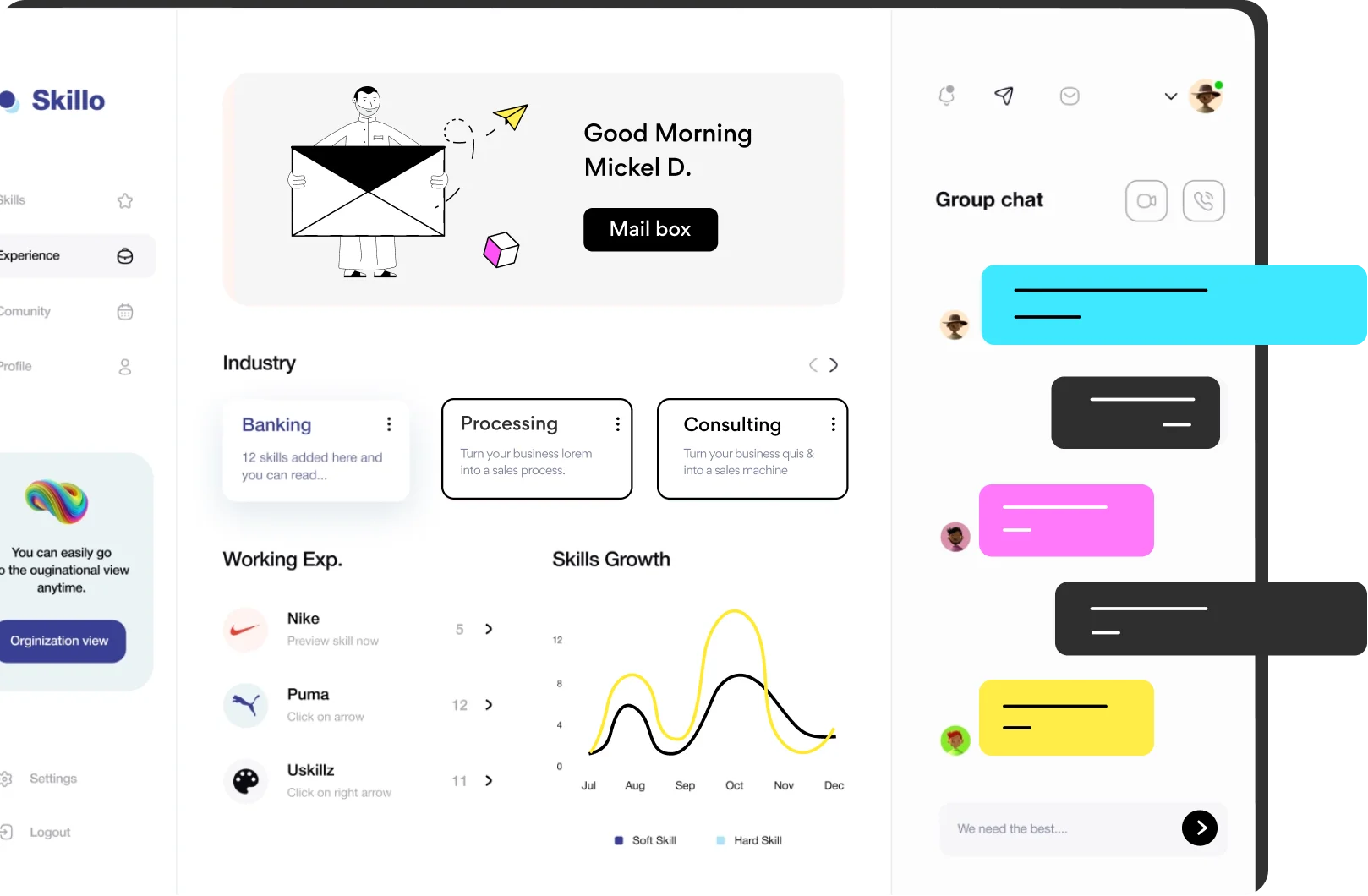 Prepared to provide you with statistics
Examine a well-known individual who has a strong impact on others.
Utilize our database and its available statistics to determine the influencer that meets your campaign's objectives.
Instantaneous information.
Monitoring a campaign's progress in
Real-time.
Immediately see the analysis of a promotional campaign task's results.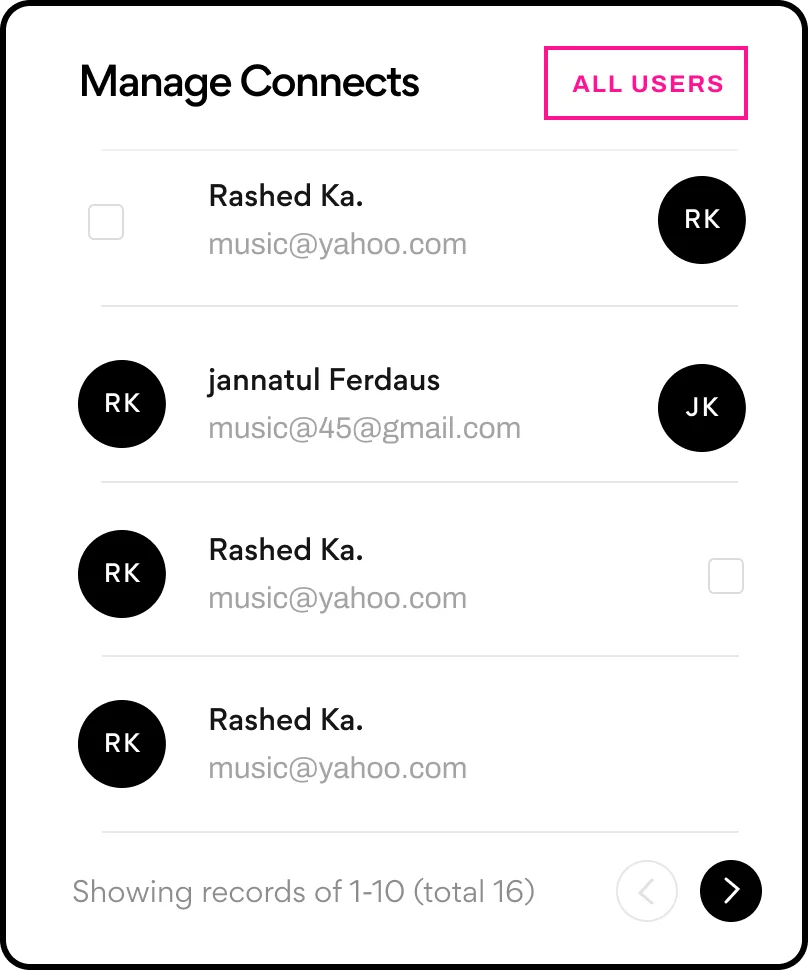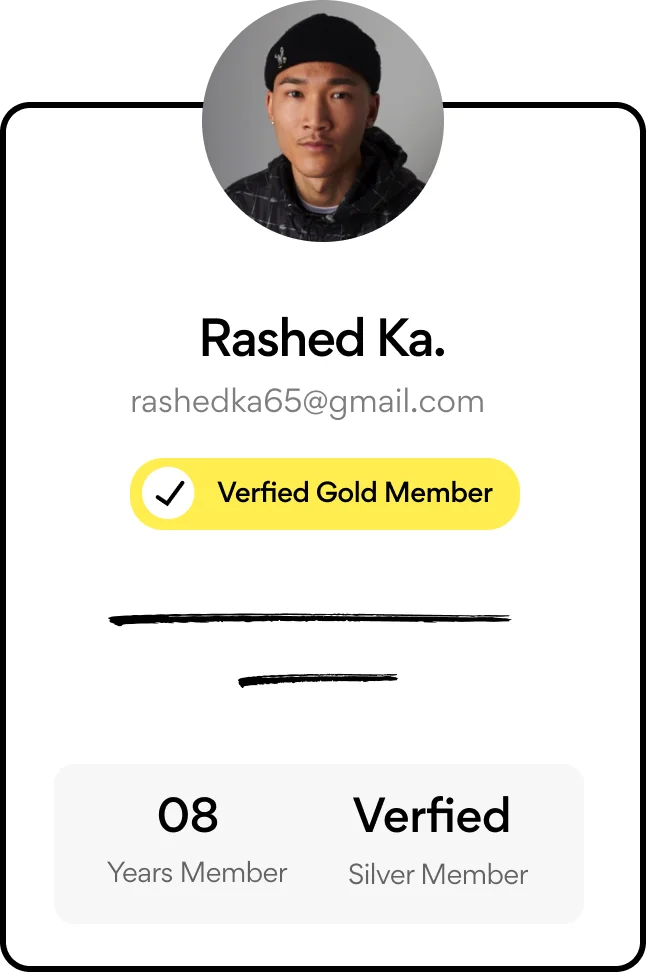 A Cutting-Edge
Marketing
Services

Our Influencer plus digital advertising approach focuses on capturing the essential information you need to be able to generate a real ROI.
What our
clients
think about us.
After using Vault my business skyrocketed! After using Vault my business skyrocketed! I would gladly pay over 600 dollars for Vault.
It really saves me time and effort. Vault is exactly what our business has been lacking. Thanks to Vault, we've just launched our 5th website!
I just can't get enough of Vault. I want to get a T-Shirt with Vault on it so I can show it off to everyone. I will recommend you to my colleagues.

01. What is influencer marketing?
Influencer marketing is a form of social media marketing that involves working with influencers, people who have a large following on social media, to promote a brand, product, and/or service. The influencer will share content related to the brand, product, and/or service with their followers, in exchange for compensation.
02. What are the benefits of influencer marketing?
There are many benefits to working with influencers for your marketing campaigns. Influencers have built a loyal following by providing valuable, engaging content, and when they share content about your brand, product, and/or service, their followers are more likely to pay attention. Influencer marketing can also help you reach a larger audience and drive more sales. It can also help boost brand awareness and credibility.
03. How do I find influencers to work with?
04. How much should I pay an influencer?
The amount you pay an influencer will depend on a few factors, such as the size of their following, the type of content they create, and the amount of work involved. Generally, influencers charge a fee per post or a flat rate for a specific campaign. It's also important to remember to factor in any additional costs, such as production, promotion, and travel expenses.
05. What metrics should I use to measure the success of an influencer campaign?
There are a variety of metrics you can use to measure the success of an influencer campaign, such as engagement rate, reach, impressions, clicks, and conversions. Additionally, you can track the number of comments, shares, and likes your posts receive. You can also measure the success of a campaign by looking at the number of sales or leads generated.
06. How do I know if an influencer is a good fit for my brand?
When looking for influencers to work with, it's important to make sure they are a good fit for your brand. Consider the size of their following, the content they typically share, and the topics they discuss. Additionally, look for influencers who have a genuine interest in your brand, product, and/or service, and those who are willing to create unique content.