Making your ideas a reality through Design to Web Development
A Roadmap To The Emerging And Effective Web And CMS Development
Built for all platforms and sites




Designing Digital Solutions for Web, Mobile & Cloud
Metafurr is a leading web and CMS development company that specializes in creating tailor–made solutions to meet the needs of businesses worldwide.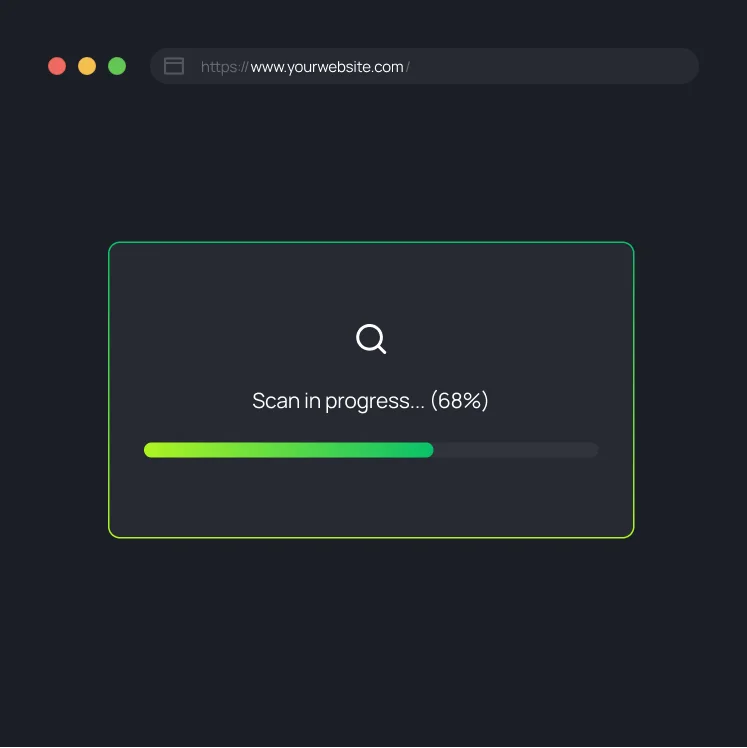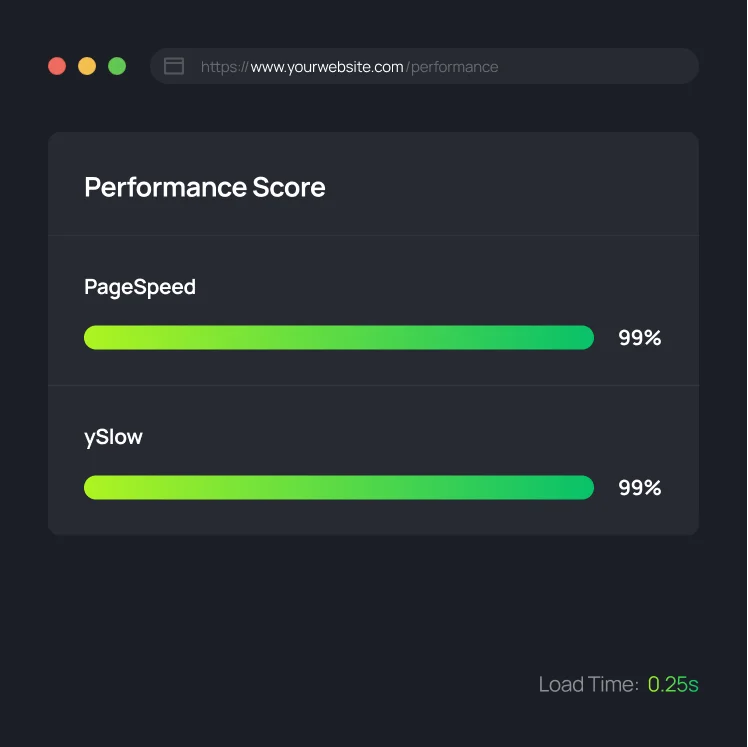 Website CDN performance & speed Optimization
Metafurr provides CDN performance & speed optimization services to ensure websites run at optimal speed and performance. Our experienced developers use the latest tools and technologies to ensure lightning–fast loading times and content delivery, giving users the best possible experience. Let us help you get the most out of your website.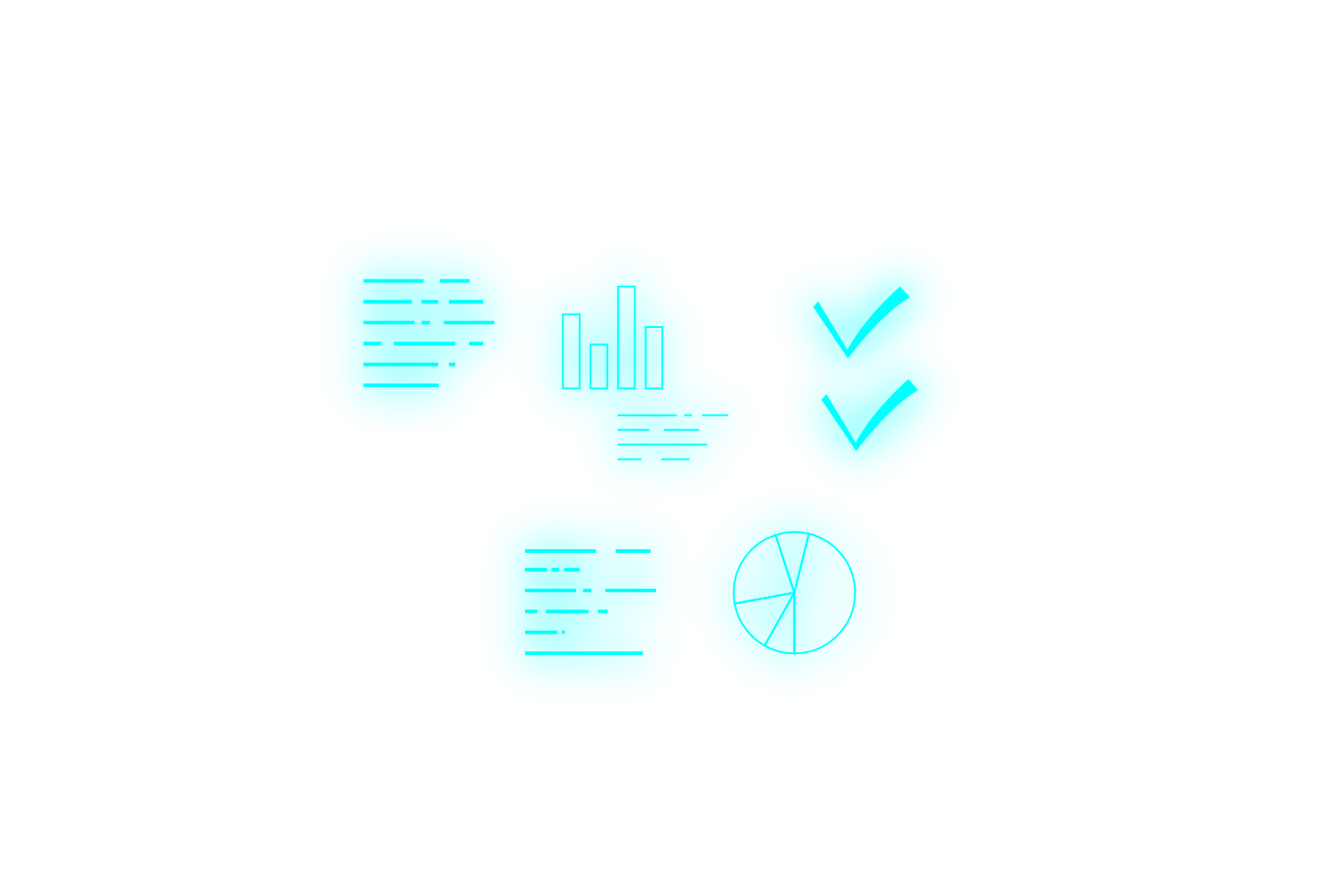 Gather all the information and plan the project, craft the idea for the website and CMS development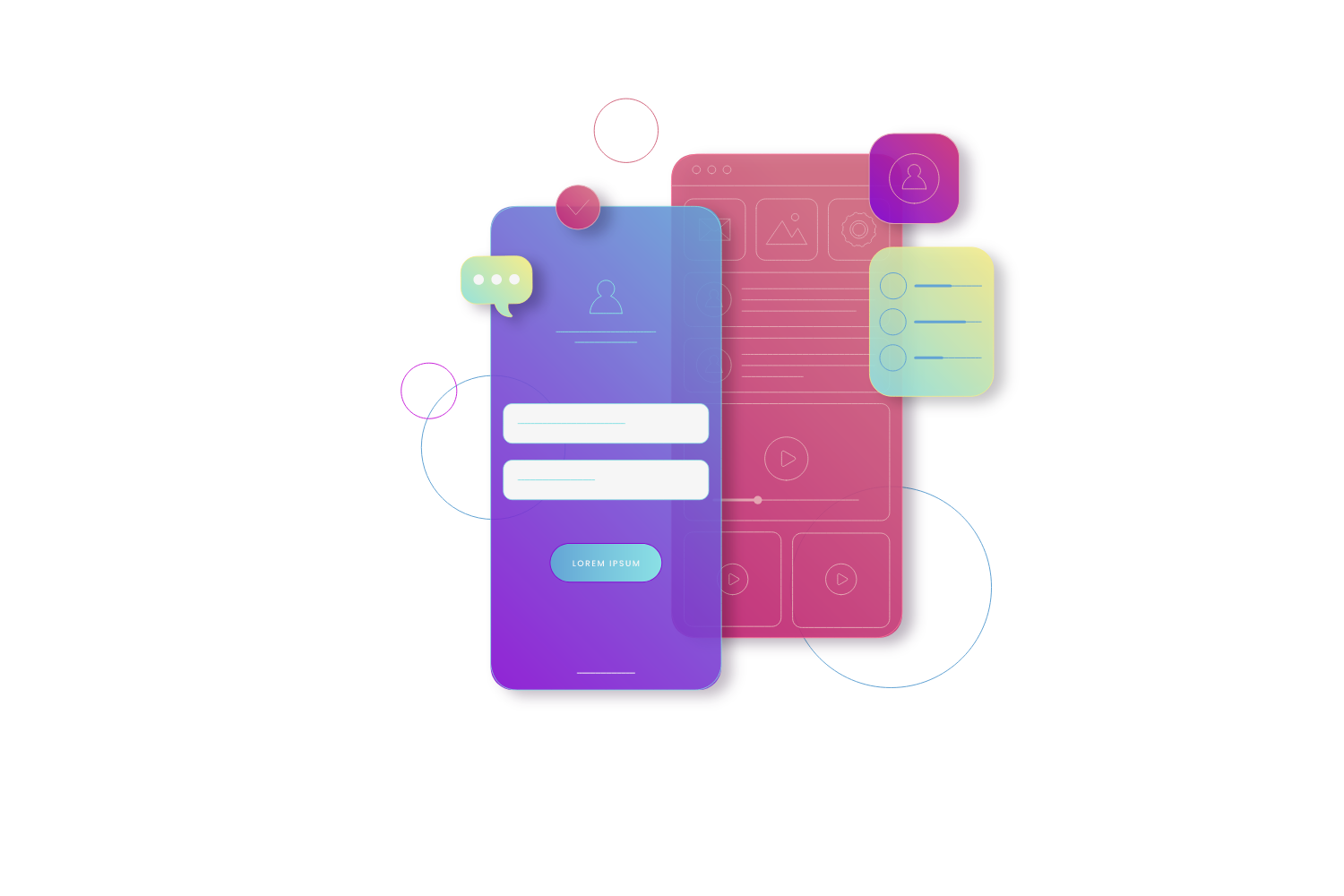 Our front-end designers will craft a stunning and striking responsive website following the wireframe, UI/UX design to prototype.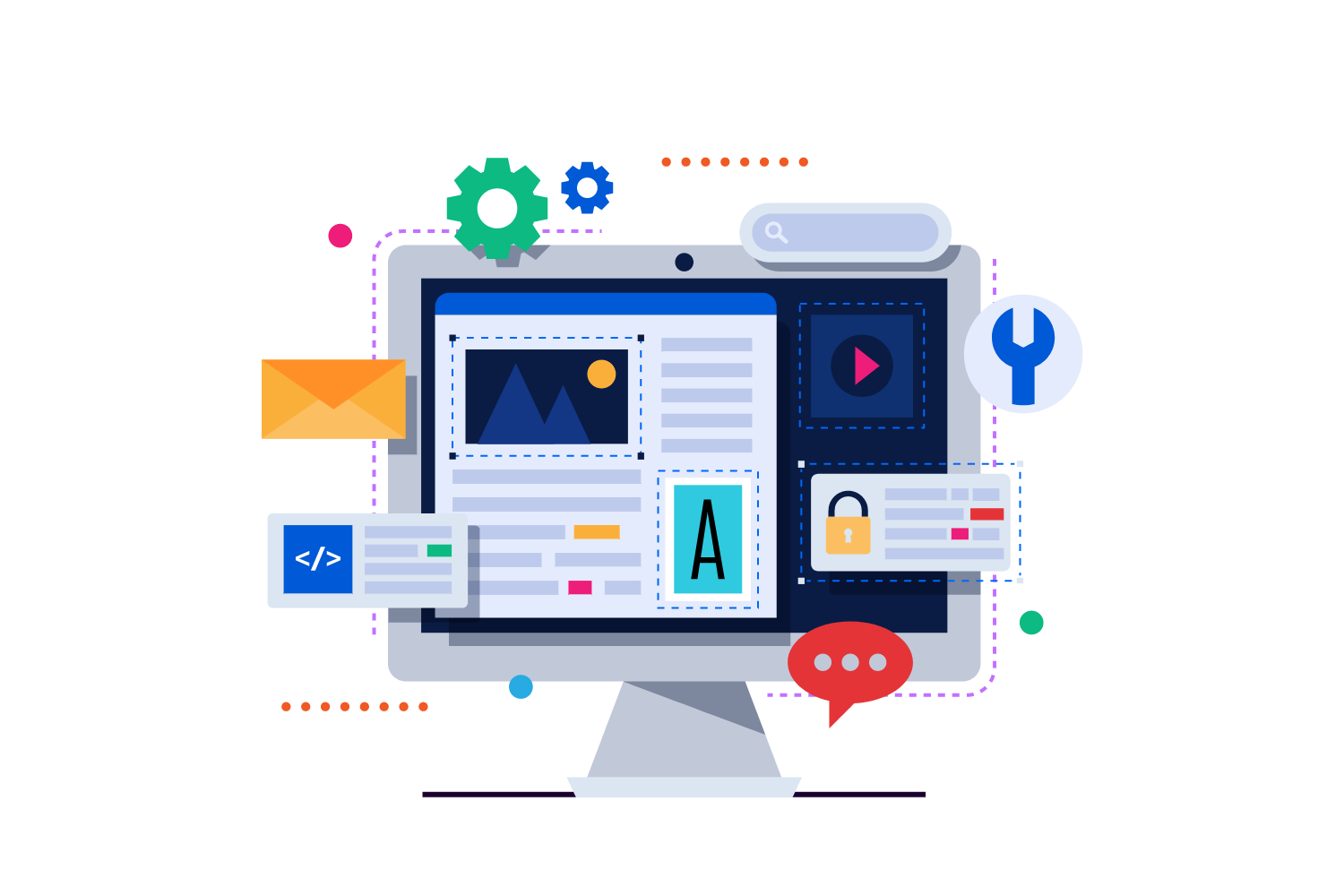 A website is incomplete without content. Thus, we will put informative content on the website and make it SEO-friendly.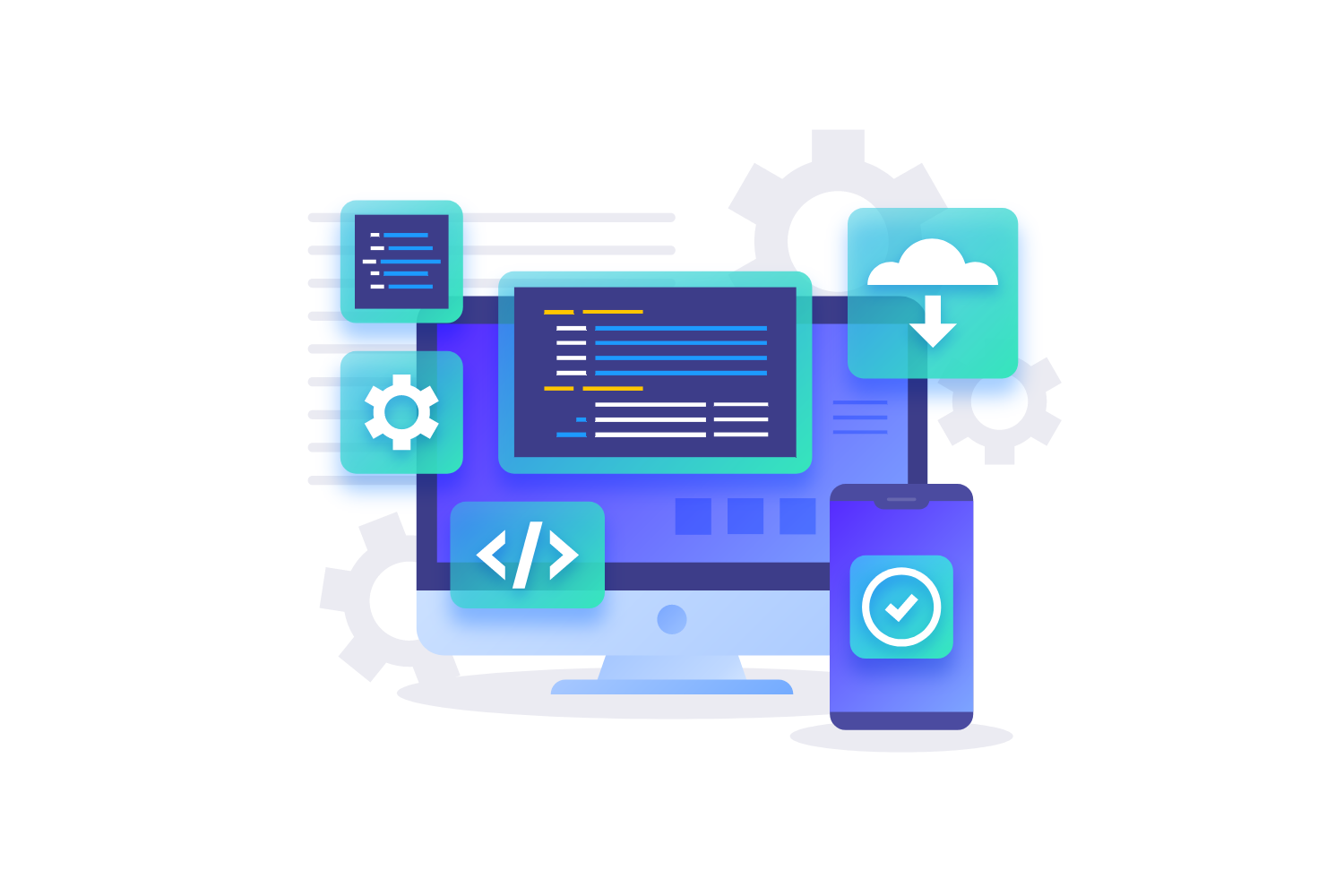 After deciding the website's objectives, it is time for development. The process is the pre-final stage of the website.
We're here to help you
grow your business
Get ready to skyrocket your rankings
With more than 6 years of experience, Metafurr can deliver outstanding results for your business with no extra costs or commitments.
Frequently Asked Questions
How much does website development cost?
The cost of website development depends on the complexity of the project and the features you require.
What kind of website development services do you provide?
We provide a range of website development services including custom website design, CMS development, eCommerce website development, and more.
How long does it take to develop a website?
The timeline for website development depends on the complexity of the project. If its a showcasing website or normal e-commerce website then it can be done in 25-30days.
Do you offer website hosting services?
Yes, we offer website hosting services. We suggest hosting based on the resources and traffic their website is expecting
What is the process for website development?
The process for website development involves discussing the project with the client, developing a design, building the website, and testing it.
How can I contact the call support?
You can contact our call support team at +91-8758809948 or via our contact form on our website.