Mobile App
design and consulting company for those who want to be successful
Why Mobile App Development Is Important For Businesses?
Even though it sounds like nothing, The mobile application can offer small changes that can leave a strong impression on the businesses. The mobile application can help businesses to send off compelling messages to the target user base for a business relationship to generate more leads. These messages are conveyed accurately. With the goal that visitors can turn into a potential user base. Even a push notification can turn into the greatest way of communication that only mobile applications can offer.
Importance Of App Development In Different Industries
There is no rocket science in understanding that not every business belongs to the same industry. But there is another fact that mobile apps can help every business to enhance their services no matter which industry they belong to. There are various industries that already exist that mobile app development has enhanced. Let's explore the importance of mobile app development in different industries.
Importance Of App Development In Different Industries​
Now you have all the required knowledge about the app development process that you should have but wait do you really want to stand out from the others? Do you think your app development idea will help you stand out? If you have a second thought about it, here is the list of trending mobile app development ideas that can help you stand out from your competition and help you earn as well.umsan tellus.
On-Demand Food Delivery Mobile Application
As per Business of Apps, the complete income from on-demand food delivery mobile apps in the US alone came to $26.5 billion out of 2020 brought by 111 million dynamic clients. Also, the extended income from such applications will be $42 billion by 2025, and that implies that this market speciality is really encouraging for new businesses. 
An Augmented Reality Mobile Application
We can not consider Augmented reality a trending technology now but even with this much popularity, we will not find many successful and popular AR-related mobile applications. AR-based mobile applications can rule in many industries such as can introduce a travel application that helps the users to get a real-life traveling experience even without actually visiting a place.
An Internet of Things (IoT) Based Mobile Application
IoT-enabled appliances offer a way to enhance our day-to-day life through the smart home, smart locks, smart office, smart parking and down-the-line smart city. Even if we have thousands of smart appliances, we will need a way for remote communication. Your mobile app development can be that way of communication.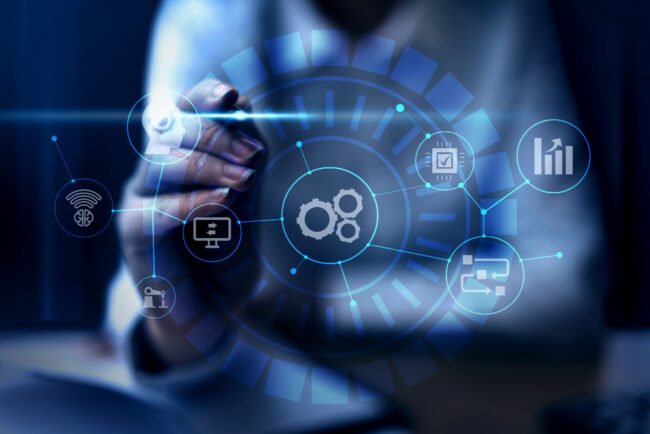 A Video Streaming Mobile Application
Even though many individuals actually incline toward full screens, most users can not access their laptops or big screen whenever they want such as on public transport or even at a remorse place. You can offer a cross-platform video streaming mobile application with an extensive range of features and functionalities that can deliver an outstanding user experience on every device.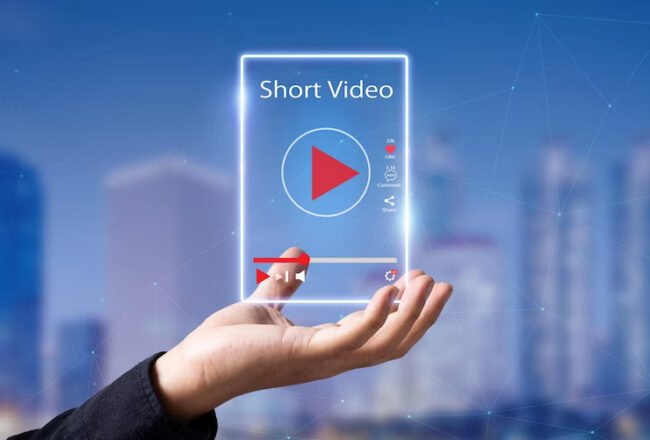 A Music Streaming Mobile Application
Music streaming mobile applications can be one of the most trendings mobile app ideas in the year 2022. But keep in mind you can win over your target audience only if you can offer what they exactly want. If we take Spotify as an example it is popular among the users not only because it offers music but it also offers a customized user library consisting of enormous music and digital podcast library based on their search results and history.